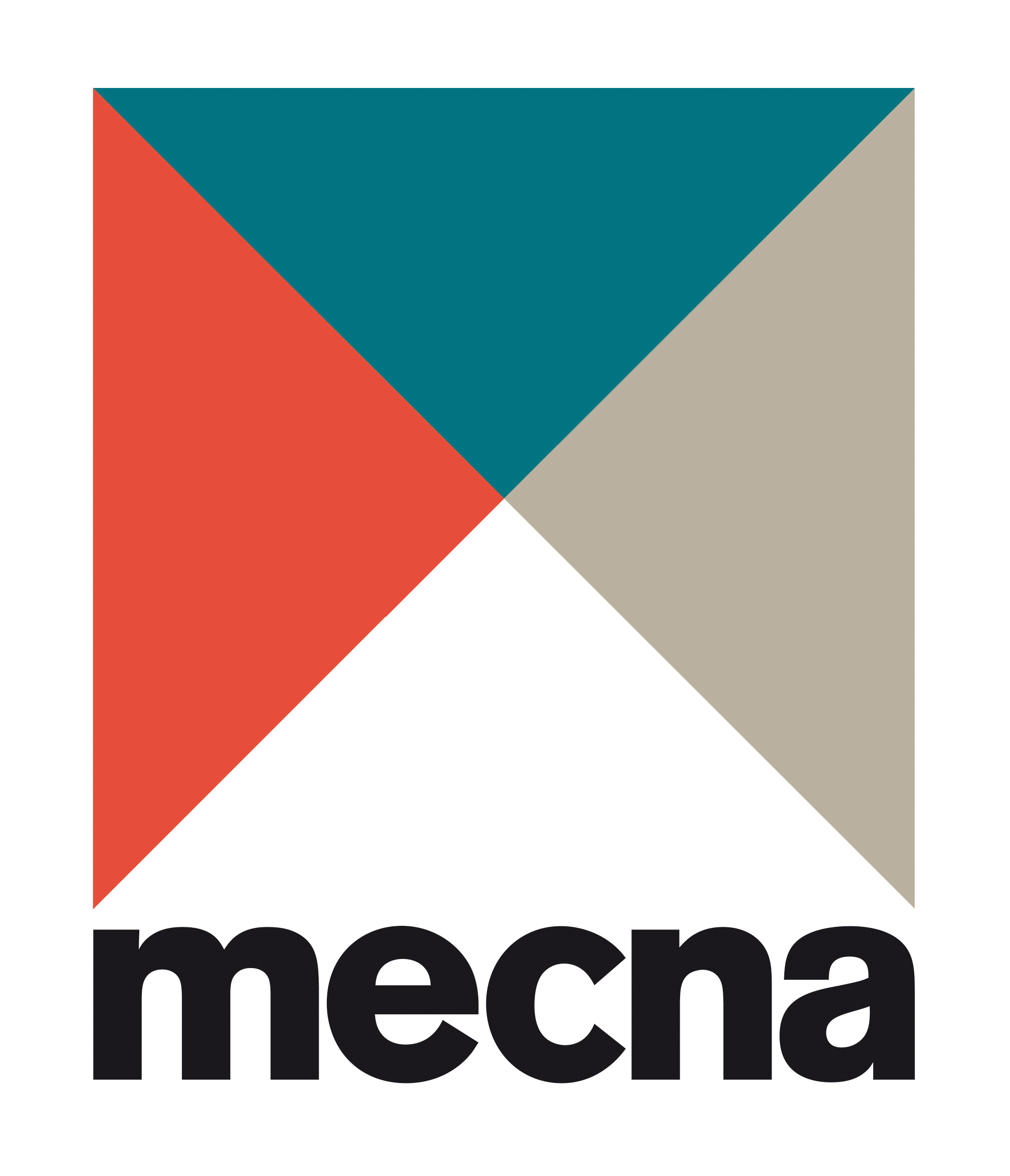 PHYSICAL PERSONS
Natural persons will have the right to deduct 80% of the first €150 in which donations, loans for use and the amounts paid and expenses incurred under agreements of collaboration. From the first €150, you will be entitled to a 40% deduction.
EXAMPLE FOR A DONATION OF €200
First €150 (80% deduction = €120)

Rest: €50 (40% deduction = €20)

Total Deduction: €120 + €20 = €140
BUSINESS
Taxpayers of Corporation Tax will enjoy two tax benefits.
The amounts at which donations and loans for use are valued, or the amounts and expenses incurred by virtue of collaboration agreements, will be considered a deductible item.

In addition, for these same amounts, they will be entitled to a deduction in the net fee of 30% of the first €300. From the first €300 they will be entitled to a 20% deduction from the net fee.
WHAT WILL YOU RECEIVE IN RETURN?
The Patronage Law understands that this type of aid is disinterested and, therefore, there should be no consideration added to the tax benefit that my contribution entails. With your contribution you are defending a diversity of cultural expressions and the emergence of cultural citizenship.
Those who collaborate as patrons will be considered as FRIENDS OF THE MYSTERY during the year of the contribution realizada.