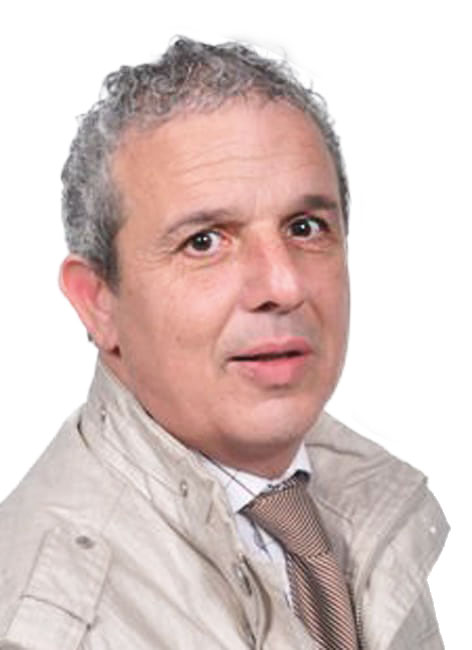 I hope that on this page you can get closer to Obanos and learn a little about the Mystery of Obanos and our people.
Juan Manuel Rubio Guembe
(President of the Obanos Mystery Foundation)
"
The Misterio de Obanos Foundation is defined as a non-profit association, of a private and permanent nature, and is constituted in accordance with the regulations of the Foral Law of Navarra.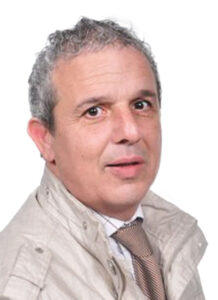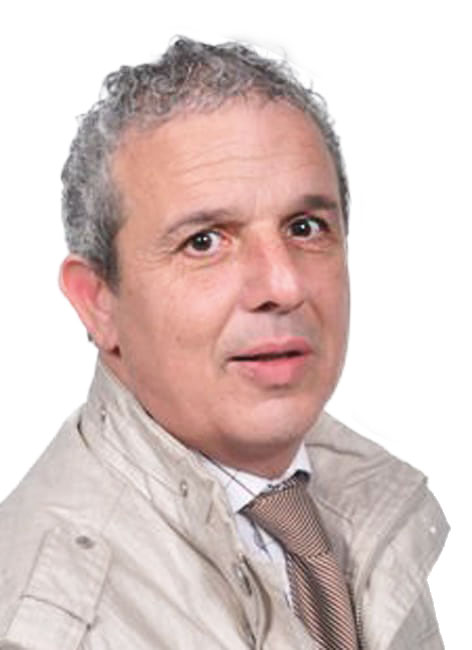 Likewise, it has its own legal personality and full capacity to act, with no other limitations than those expressly imposed by the applicable legal provisions and those established in the Bylaws.
OBJECTIVES OF THE FOUNDATION
Contribute to the recovery of the representation of the "Mystery of Obanos", as well as its organization and implementation, ensuring the maintenance of the original spirit of the work.

Preserve, protect and guard the assets that currently constitute the assets of the "Misterio de Obanos" Foundation and any other assets that could be incorporated into said assets, by virtue of donations, acquisitions or new investments.

Promote any other activity linked directly or indirectly to the celebration of the "Mystery of Obanos".

Contribute to the promotion and development of programs aimed at the recovery of the spiritual, historical, and cultural values of the Camino de Santiago in Navarra.