Show of historical reconstruction that came to be called the Mystery of Obanos or the Mystery of San Guillén and Santa Felicia.
Contribute to the recovery of the representation of the "Mystery of Obanos", as well as its organization and implementation, ensuring the maintenance of the original spirit of the work.

Preserve, protect and guard the assets that currently constitute the assets of the "Misterio de Obanos" Foundation and any other assets that could be incorporated into said assets.

Promote any other activity linked directly or indirectly to the celebration of the "Mystery of Obanos".

Contribute to the promotion and development of programs aimed at recovering the values of the Camino de Santiago in Navarra.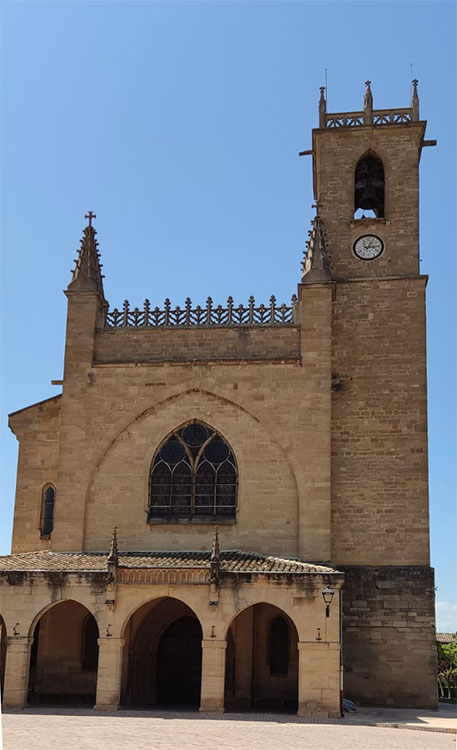 The Obanos Mystery numbers.
In addition to these costumes and carriages, there are implements for the cavalry, banners, swords, shields, armor, etc.